Sponsor Code Switch Podcast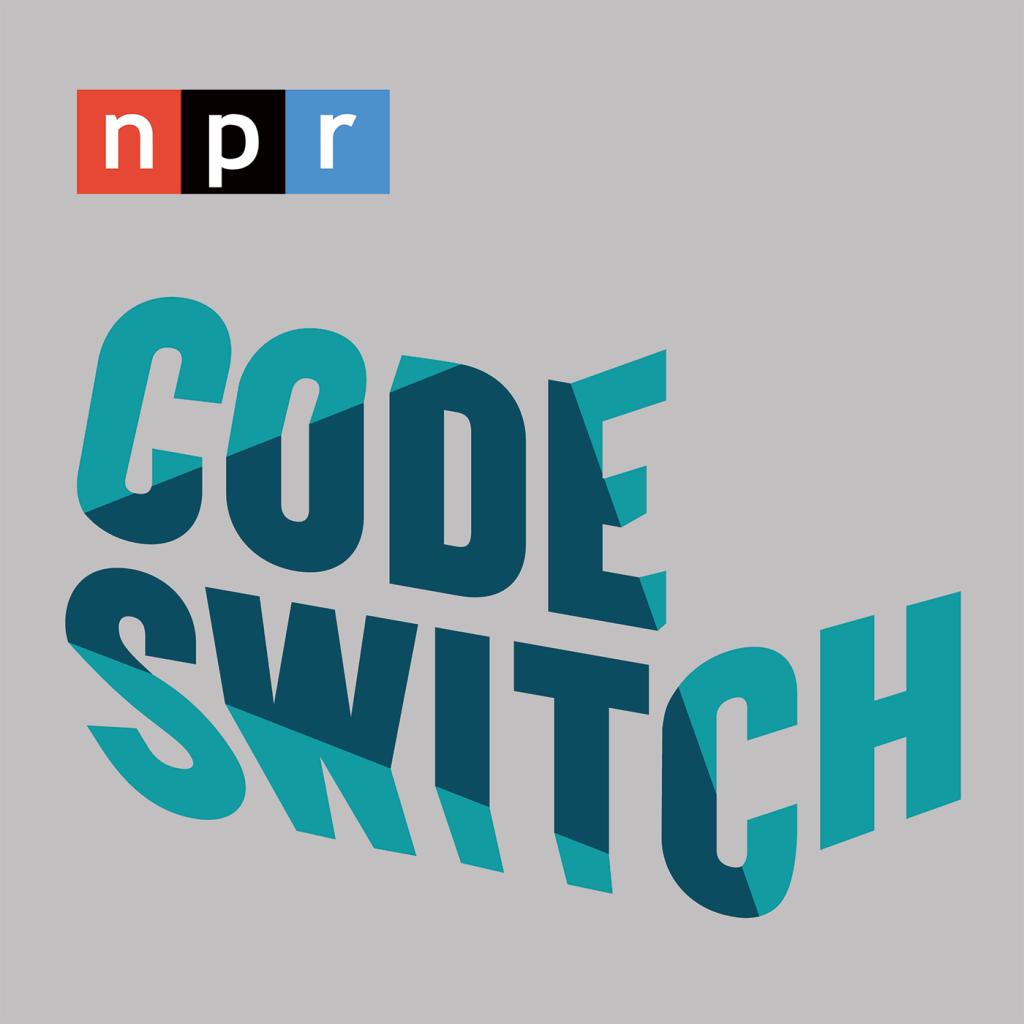 With a unique voice, nuance and humor, Code Switch explores how race and culture permeate major issues in the news and in people's lives. Since its launch in 2013, the acclaimed reporting team has fostered a growing community of people hungry for this important dialogue and consistently facilitates thoughtful conversation across NPR newsmagazines, NPR.org and social media.
The podcast – in high demand from audiences – adds to this dynamic multi-platform reporting and offers sponsors another valuable opportunity to align with Code Switch. The weekly program features a diversity of perspectives on the ways race and ethnicity collide in daily life with members of the Code Switch team leading the conversation –  Shareen Marisol Meraji, Adrian Florido, Gene Demby and Karen Grisby Bates.
The kinds of topics they cover are so important in times like these!

Buzzfeed
[Code Switch] not only brings in a younger, more diverse audience from its core listener… but it also offers a way for that core audience to partake in a conversation that is core to American life today.

WWD
NPR's Code Switch blog, a source of required reading on race and culture since 2013, is now a must-listen podcast.

New York Times
It's a podcast for everybody and should be heard by everybody.

Inweekly
Cross-Platform Sponsorship
Podcast: :15 pre-roll and :30 mid-roll placements deliver custom sponsor messages
NPR.org: NPR.org delivers scale and engagement. Reach smart, young and curious news consumers with targeted, multimedia creative and audio units such as Brand Soundscapes and NPR One
On Air: Extend sponsorship with a complementary on-air schedule across NPR programs and newsmagazines
The Code Switch Podcast Audience
Reach active & engaged audiences
35%
visited a sponsor's website*
37%
gathered more information about a company/product*
40%
considered a new product or service*
$72,611
median HHI of Code Switch podcast users
87%
hold a Bachelor's degree or higher
Source: NPR Podcast Users Profile, September 2016. *Actions taken as a result of listening to a sponsorship announcement in an NPR podcast.
Spotlight on the Code Switch Team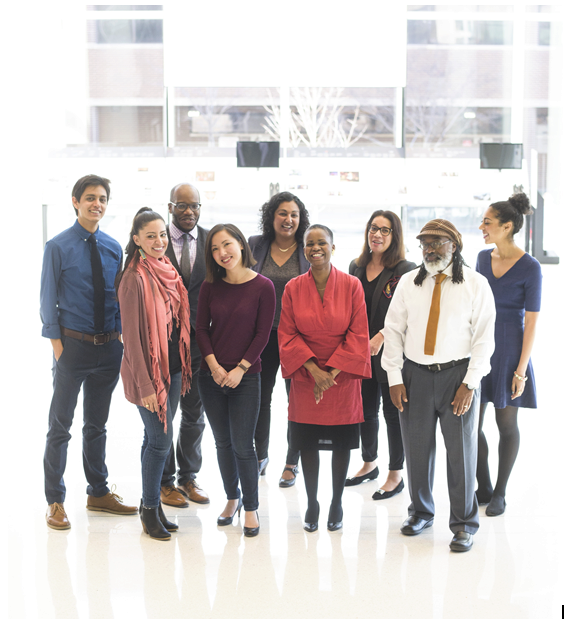 Kat Chow's role on the team includes reporting and telling stories using social media, sparking conversations online and blogging. She previously worked with WGBH in Boston and was a reporting fellow for The Cambodia Daily, an English-language newspaper in Phnom Penh.
Gene Demby is the team's lead blogger. Before coming to NPR, he served as the editor and later covered politics for Huffington Post BlackVoices. He spent six years in various roles at The New York Times. While working for the Times in 2007, he started a blog about race, culture, politics and media called PostBourgie, which won the 2009 Black Weblog Award for Best News/Politics Site.
Adrian Florido comes to Code Switch from member station KPCC in Los Angeles, where he covered public and community health. Before that, he was the border reporter at KPBS in San Diego, where he worked on the Fronteras Desk covering news from the Southwest.
Karen Grigsby Bates comes to the team after a year covering race, ethnicity and socio-cultural change for the network. Bates spent several years as a correspondent on NPR's National Desk. Her first job at NPR was as a correspondent for Day to Day, its midday news program.
Shereen Marisol Meraji joined the team after reporting for Marketplace's Wealth & Poverty Desk. Before coming to Marketplace, Meraji was a business and economy reporter for Southern California Public Radio. There, she covered entertainment, technology, entrepreneurship, and breaking business news.
Discover more about the Code Switch team on NPR.org.
Listen to Code Switch Episodes