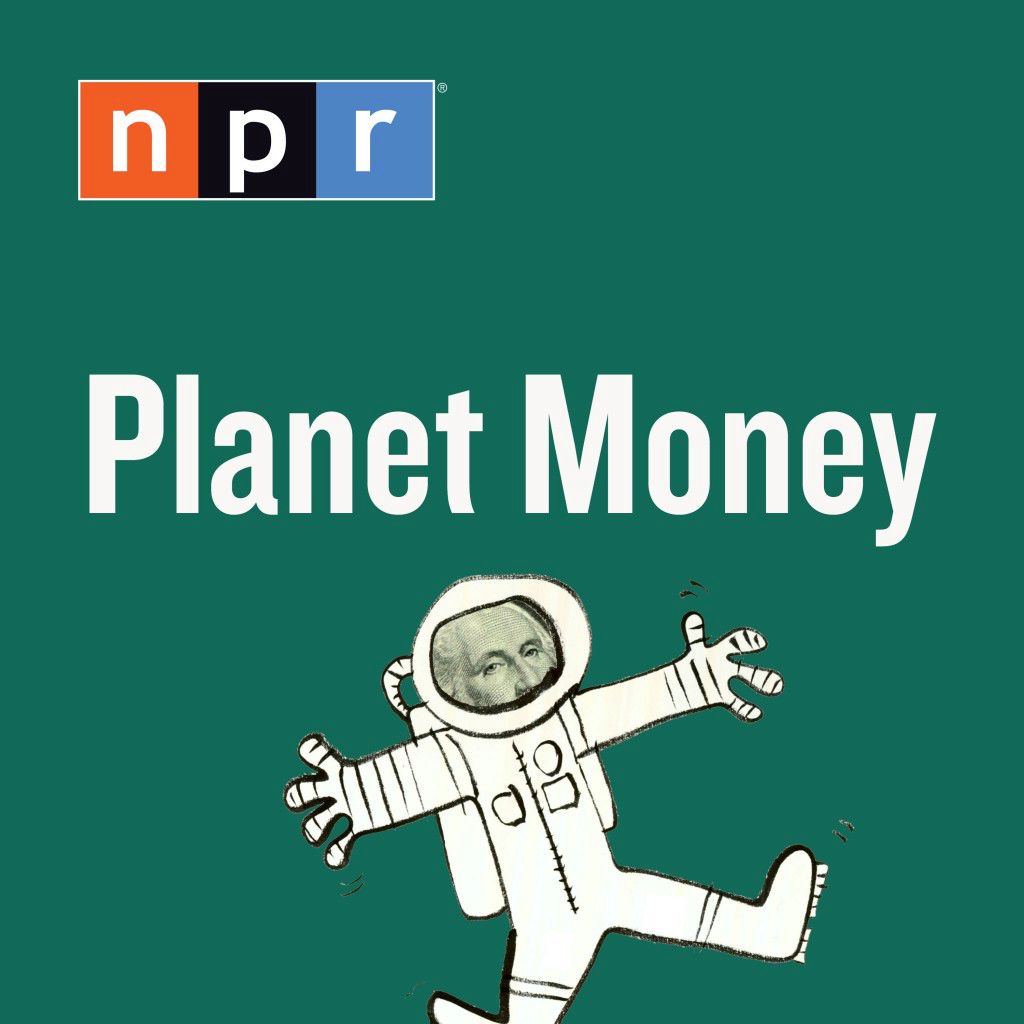 Planet Money is a multimedia team covering the global economy with a simple goal: to be the place where the average, curious person can finally say, "Oh, now I get it. Now I understand that economic issue." Segments are broadcast on Morning Edition and All Things Considered, two of the three most popular radio programs in the country. 
The podcast is consistently ranked among the top 20 podcasts on iTunes, with two new episodes released each week. Planet Money was also selected by the iTunes Editorial team for inclusion in "iTunes Best of 2014″ as one of the year's most downloaded podcasts. The podcast reaches a young and engaged audience with 61% of users under age 35. 
...a collection of news pieces focusing on the most relevant things happening in our economy right now.

Tech.co
Planet Money is a strong entry in the ever-impressive trove of NPR podcasts...

IndieWire
...it's an amazing show that will not only keep you entertained, but keep you informed and educated as well.

The Podcast Nerd
The King Kong of financial podcasts in terms of popularity (it's the #6 podcast overall in the U.S.)

Alliant
Cross-Platform Sponsorship
Podcast: :15 pre-roll and :30 mid-roll placements deliver custom sponsor messages
NPR.org: NPR.org delivers scale and engagement. Reach smart, young and curious news consumers with targeted, multimedia creative and audio units such as Brand Soundscapes and NPR One
On Air: Extend sponsorship with a complementary on-air schedule across NPR programs and newsmagazines
The Planet Money Audience
Reach Active & Engaged Audiences
47%
of podcast users have a HHI of $100K+
43%
of podcast users are in top management
52%
of podcast users are involved in business purchase decisions
129%
NPR listeners are 135% more likely to own $250K+ in investment securities
16%
NPR.org users are 16% more likely to have a $500K+ annual budget for business purchases
122%
NPR listeners are 132% more likely to trade stocks or bonds online
26%
NPR.org users are 26% more likely to have investment portfolios valued at $1M+
Sources: (Planet Money podcast users) NPR Podcast Audience Survey, February 2016; (NPR listeners) GfK MRI Doublebase 2016; (NPR.org users) comScore Plan Metrix, 3-month average, Oct-Dec 2016, Composition Index, U.S.
Listen to Planet Money Episodes