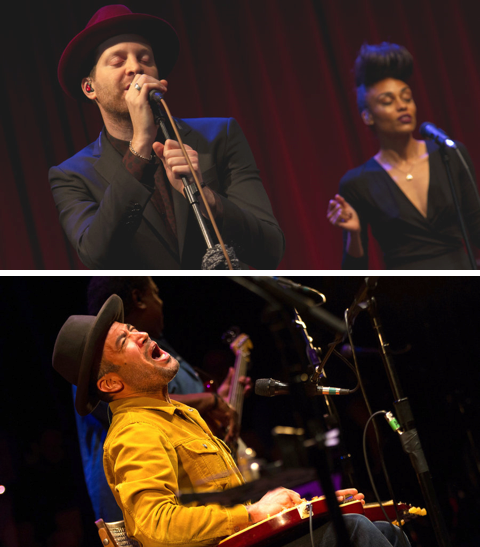 Sponsor World Café
World Café features interviews with and performances by today's essential and emerging artists in contemporary music — blues, rock, world, folk and alternative country. Hosted and produced by WXPN's David Dye, World Café features live performances, intimate interviews and additional discussions with pop-culture figures including authors, critics, historians and media personalities, including such artists as Dave Matthews Band, Warpaint, Of Montreal, Rosanne Cash and Moby. Airing on weekday afternoons, World Café can be heard on 200+ stations.
Source: ACT 1 based on Nielsen Audio Nationwide, Fall 2016, Persons 12+. © 2016 The Nielsen Company. May not be quoted or reproduced without the prior written permission of Nielsen. Photos courtesy of WXPN.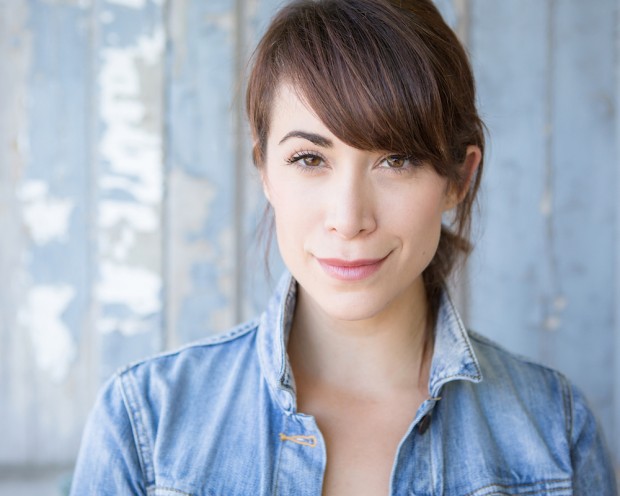 Talia Schlanger to Be New Host of World Cafe
When World Cafe celebrated its 25th Anniversary on February 21, the popular radio program also introduced its new host, Talia Schlanger. On Friday it was announced that Talia will be taking over for long-time host David Dye, who is going into semi-retirement. Dye founded World Cafe in 1991 and has conducted nearly 4,500 interviews during his 20 years with the program. He introduced a half-million listeners each week to newcomers like Vampire Weekend, Mumford & Sons, PJ Harvey, Sheryl Crow, Beck, LCD Soundsystem, and Amos Lee. His successor, Talia, is coming to WXPN from CBC, Canada's public broadcaster, where she hosted a triple-A radio show on Saturday and Sunday mornings. Congratulations to Talia, David, and the entire World Cafe team.
Photo: Courtesy of Talia Schlanger
Cross-Platform Sponsorship
NPR.org: NPR.org delivers scale and engagement. Reach smart, young and curious news consumers with targeted, multimedia creative and audio units such as Brand Soundscapes and NPR One
On Air: Sponsor receives :15 credits in weekly program broadcast
An Audience of Music Fans
27%
NPR listeners are 27% more likely to purchase music
77%
NPR.org users are 77% more likely to listen to 21-30 audio streams a day
74%
NPR listeners are 74% more likely to listen to alternative music
30%
NPR.org users are 30% more likely to have spent $100-$199 on music online
18%
NPR.org users are 18% more likely to purchase music tracks to download or listen to online
225%
NPR listeners are 225% more likely to attend classical music/opera performances
Sources: (NPR.org users) comScore Plan Metrix, 3-month average, Oct-Dec 2016, Composition Index, U.S.; (NPR listeners) GfK MRI Doublebase 2016.
Listen to World Cafe Stories