Explore the Invisible Forces Behind Human Behavior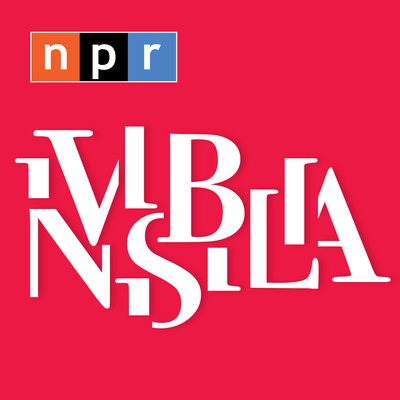 Through arresting personal stories, robust scientific research, and laughter, NPR's hit podcast and radio show Invisibilia enchants listeners season to season. The show's intrepid duo of hosts – culture commentator Hanna Rosin and psychology and human behavior reporter Alix Spiegel – unwind gripping stories to examine how our lives are entwined with the larger world.
Season Three returns June 2017 with seven episodes examining the nature of reality and our role in creating it. Through science and stories about hidden bias, social bubbles, emotional truth, our future selves and more, Invisibilia investigates whether we live in the same world or constructed realities.
The show premiered at No. 1 on the iTunes charts in January 2015, and in summer 2016, Invisibilia reignited its dedicated community of listeners with Season 2 – seven new episodes which nearly 60% of listeners rated a "Perfect 10," inspired more than 200 Invisibilia listening parties in anticipation of the launch, and was broadcast by more than 430 stations around the U.S. Even now, months after the close of Season 2, it remains one of the most listened podcasts according to Podtrac's "Top 20" podcasts ranker. 
The frisson between the hosts as they discuss their show's subject matter is equally palpable in the stories they report, becoming just one more invisible force defining the listeners' experience.

The Guardian
...more often than not, the show's hosts turn the enterprise on its head, leaving listeners to contemplate their own automatic behaviors or notions about basic things, from clothing to personality.

The Atlantic
a "science show" doesn't do it justice; the hit podcast explores the intangible forces that shape human behavior—ideas, beliefs, assumptions, and emotions

The Daily Dot
Invisibilia has always been compelling to listen to; in its second season, it has grown more ambitious.

The New Yorker
This podcast takes a close look at the invisible forces that guide us, like our impulses to join groups or change our personalities.

TIME
Cross-Platform Sponsorship
Sponsorship opportunities for Invisibilia's third season include:
Podcast: :15 pre-roll and :30 mid-roll placements deliver custom sponsor messages
NPR.org: NPR.org delivers scale and engagement. Reach smart, young and curious news consumers with targeted, multimedia creative and audio units such as Brand Soundscapes and NPR One
On Air: Extend sponsorship with a complementary on-air schedule across NPR programs and newsmagazines
The Invisibilia Podcast Audience
85%
remember companies that they hear mentioned as public radio podcast sponsors
77%
hold a more positive opinion of companies that support public radio podcasts
66%
prefer to buy products from companies that support public radio podcasts
$78,289
median HHI of Invisibilia podcast users
83%
hold a Bachelor's degree or higher
Source: Public Radio Podcast Survey, Edison Research, March 2015.
Spotlight on the Hosts of Invisibilia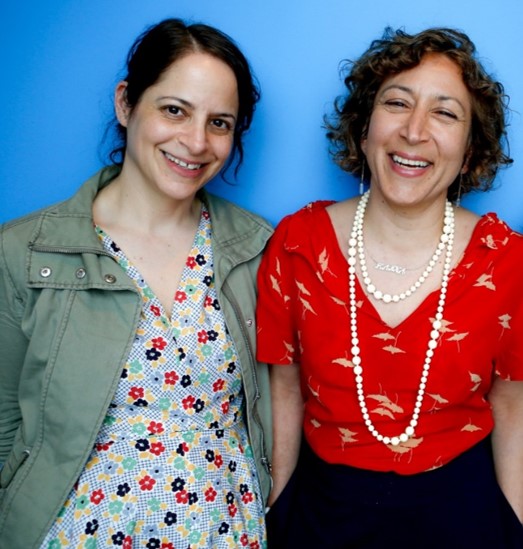 Alix Spiegel has worked on NPR's Science Desk for 10 years covering psychology and human behavior. Spiegel has won many awards including the George Foster Peabody Award and Alfred I. duPont-Columbia University Awards. 
Most recently, Hanna Rosin was a national correspondent for The Atlantic. Rosin has headlined a TED conference and was part of a team at New York Magazine that won a National Magazine Award.
Listen to Invisibilia Episodes